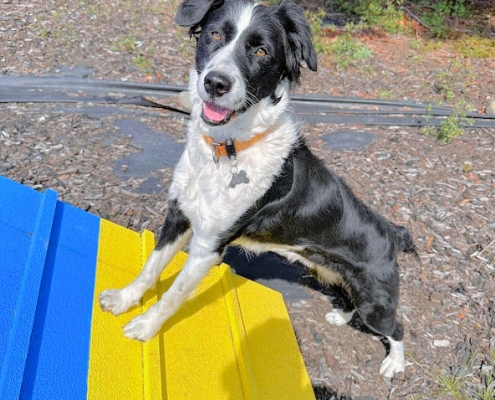 Now that Mama CASSIE's babies are off to their forever home, it's her turn to shine!  Miss CASSIE is an approximately 11-month-old, 40# rough coat border collie with a docked tail.  She is a perfect size and she is beautiful!  Her soulful eyes have so much to say as she looks to you for guidance and encouragement.  
https://norcalbcrescue.org/wp-content/uploads/2023/03/Cassie-2023-13.jpg
797
592
Lewis Beitz
https://norcalbcrescue.org/wp-content/uploads/2019/05/ncbcra-logo.png
Lewis Beitz
2023-03-26 19:35:34
2023-03-26 19:35:39
CASSIE AVAILABLE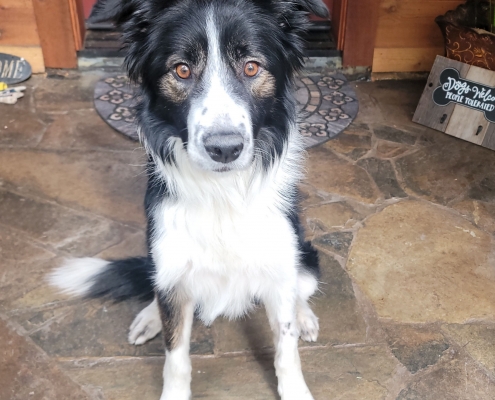 If you're looking for a dog that is not only a sweet cuddlebug, but also lovable in every way & very, very friendly with adults & children, then take a look at our handsome boy, CONNOR. He weighs in at a lean 45 lbs. and is very healthy at his current weight. He has a medium length rough coat with classic black & white color & a bit of tan around his soulful eyes. CONNOR is approximately 1-2 yrs. old but he is still very much a puppy. He may be full-sized, but he's a happy-go-lucky, silly goofball!  Of course, as with any rambunctious youngster, good, consistent training will help him to become the best boy he can be.
https://norcalbcrescue.org/wp-content/uploads/2023/03/Conner-2023-1-scaled.jpg
2560
2048
Lewis Beitz
https://norcalbcrescue.org/wp-content/uploads/2019/05/ncbcra-logo.png
Lewis Beitz
2023-03-19 20:31:14
2023-03-21 22:47:56
CONNOR AVAILABLE