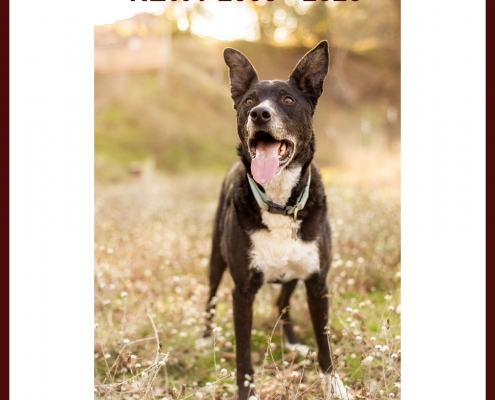 Hi. Newt's dad here. I have sat down to write this umpteen times, only to let myself get distracted from the reality of the circumstance. On Wednesday September 2nd just before noon, we said goodbye to our boy Newton. Newt was a staple in our rescue for six plus years. The day prior we had officially made him part of the family by adopting him, as we had discussed many times. The end came swiftly (thankfully). Enough time to give it a chance, then to accept the inevitable and ultimately give him a peaceful and dignified cross over Rainbow Bridge.
http://norcalbcrescue.org/wp-content/uploads/2020/09/Newt-In-Memoriam.jpg
2128
2128
Lewis Beitz
https://norcalbcrescue.org/wp-content/uploads/2019/05/ncbcra-logo.png
Lewis Beitz
2020-09-05 22:05:20
2020-09-05 22:05:26
Newton 2006 – 2020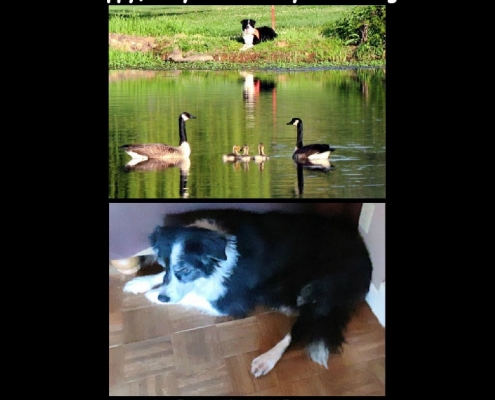 We'd been fostering for 3 years before Nick came along in 2006. We hadn't found one that was a keeper until Nick. I was in the shelter signing paperwork, came outside and my husband said "Here is our new dog! Nick!" He knew immediately there was something so special about Nick. His 14th Birthday was coming up this February.
http://norcalbcrescue.org/wp-content/uploads/2019/12/Nick-In-Memoriam.jpg
763
763
Lewis Beitz
https://norcalbcrescue.org/wp-content/uploads/2019/05/ncbcra-logo.png
Lewis Beitz
2019-12-05 23:44:07
2019-12-05 23:44:12
In Memoriam Nick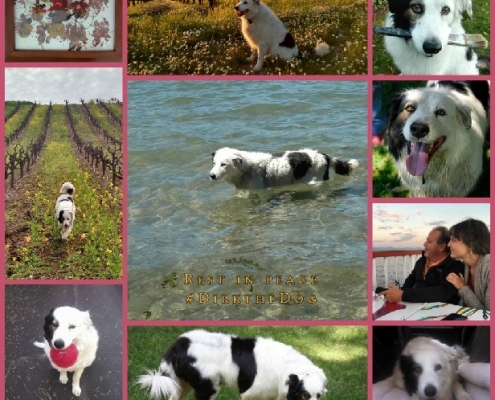 Adopted 9/14/14, we pay tribute today to #Dirkthedog, who crossed Rainbow Bridge on the evening of September 2nd 2019. He had a wonderful time with Dad Ed and Mom Julie. Dad says "He was, by far, the best dog I've ever had. He brought more joy and peace to my life than can be imagined. He never wanted any more than a head scratch and gave so much more in return."
http://norcalbcrescue.org/wp-content/uploads/2019/09/70151005_2438964039687822_7383665839775416320_n.jpg
617
616
iTul Support
https://norcalbcrescue.org/wp-content/uploads/2019/05/ncbcra-logo.png
iTul Support
2019-09-24 16:54:41
2020-09-05 22:11:53
In Memoriam Dirk September 2nd 2019